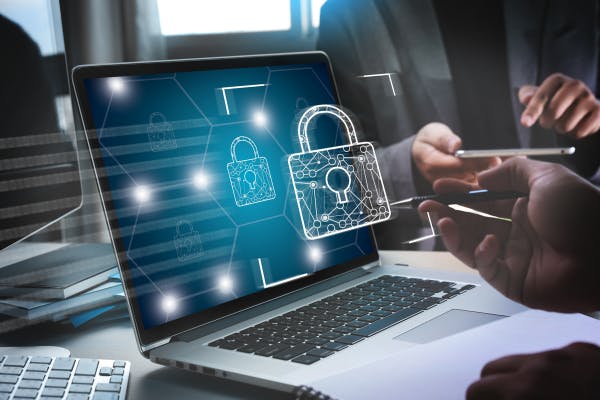 Aura (formerly Identity Guard)
Ultimate Plan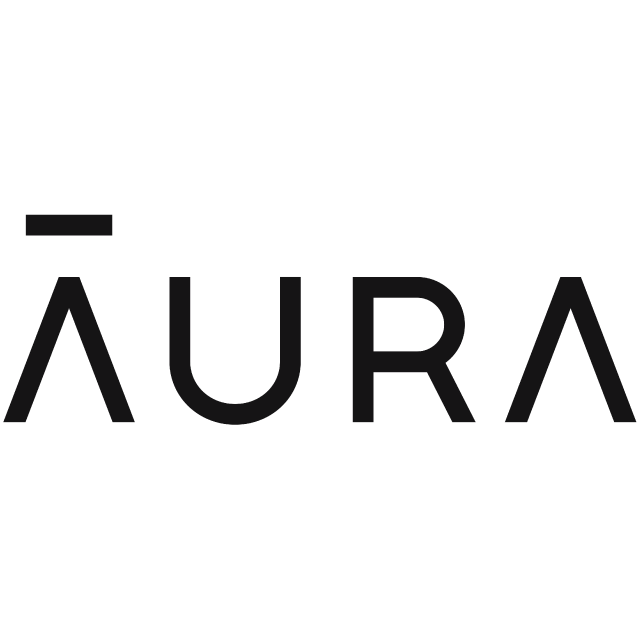 Aura Identity & Digital Protection Plan
With Every Click, Scroll, and 'Like', We Are Putting Ourselves At Risk.
 Technology is essential to daily life. We use websites, devices, and apps that enable us to do nearly everything. But as the digital world grows more complex and advanced, so do online scams, cybercriminals, and predators.
 Aura Protects What's Important in an All-In-One App
 With Aura, you'll get proactive protection for your assets, identity, family, and tech–across every device.
 ●      Financial Fraud Protection: Credit monitoring & alerts, credit lock, and financial tools to help keep your assets safe.
●      Identity Fraud Protection: Get alerts if threats to your identity, SSN, online accounts, and more are detected.
●      VPN & Online Privacy: Secure your devices, keep your online activities private, and keep hackers at bay.
●      Digital Vault: Securely store and share sensitive data, digital files, and passwords with military-grade encryption—all in one place.
●      Family Safety (Family Plans Only): Child & elder fraud prevention tools like parental controls & cyberbullying protection, alert sharing, scam protection, and more. Covers 10 additional adults and unlimited minors.
●      Identity Restoration: If ID theft occurs, we offer $5M in ID theft insurance*, White Glove Resolution Service, 24/7 customer care, and lost wallet protection with $500 emergency cash.
See More by watching THIS VIDEO.
 * As a component of becoming an Aura Plan member, Consumers receive identity theft insurance through a group policy issued to Aura which is underwritten and administered by American Bankers Insurance Company of Florida, an Assurant company. Checking & Savings Cash Recovery and 401(K) & HSA Cash Recovery are part of and not in addition to the Expense Reimbursement limit of liability. The description herein is a summary and intended for informational purposes only and does not include all terms' conditions and exclusions of the policies described. Please refer to the actual policies for terms, conditions, and exclusions of coverage. Coverage may not be available in all jurisdictions.
We are SDPEBA.
Quality Benefits for San Diego Public Employees
Contact Us
Get in touch today to learn more about benefits packages and management through SDPEBA.