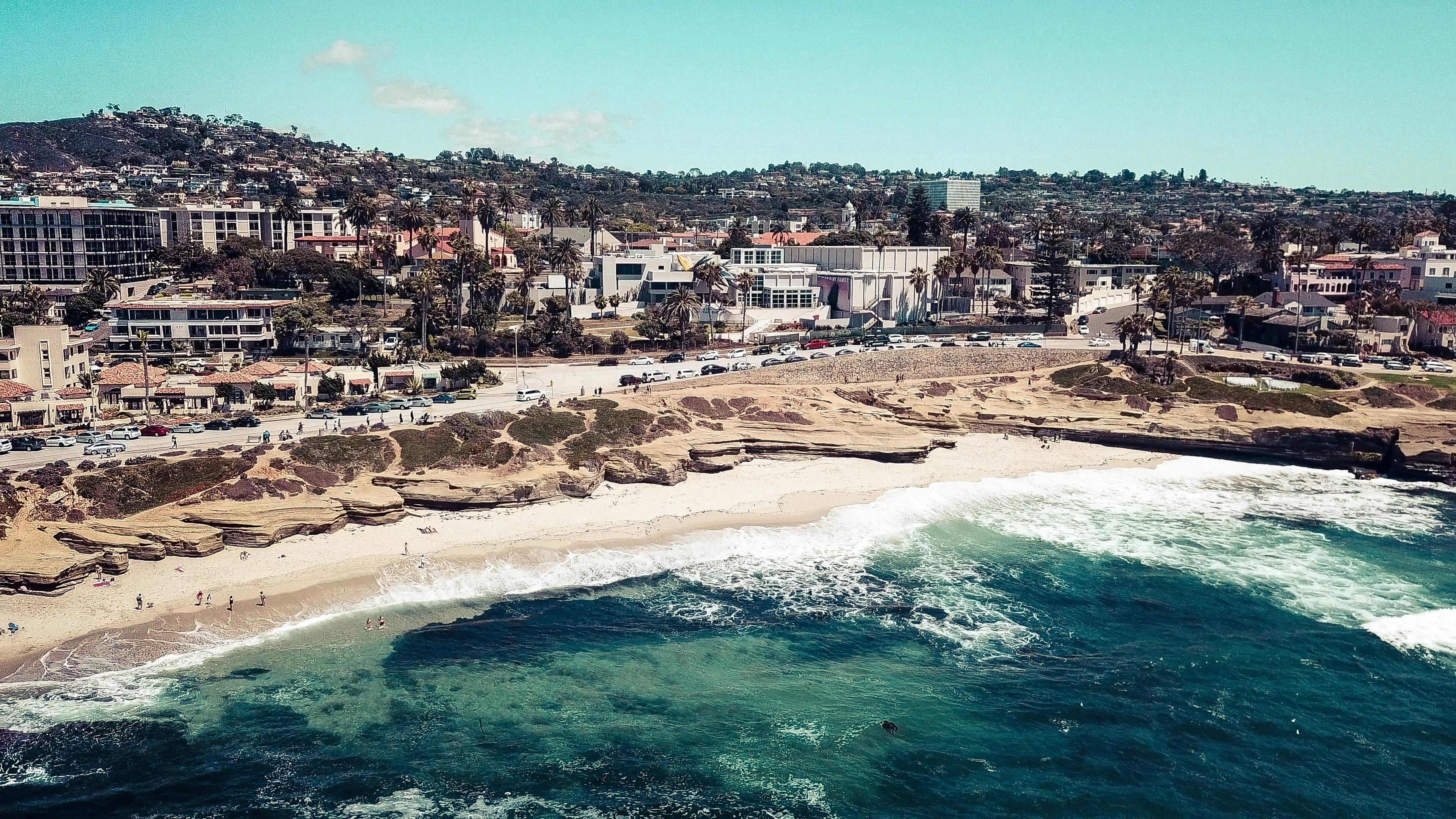 About SDPEBA
The San Diego Public Employee Benefit Association is a partnership of unions and associations designed to help reduce costs, improve benefits, and enhance support for San Diego's public employees. We're here to answer your questions and help make sure you get the most out of your benefits while also advocating for you directly to the provider to make sure you get the best experience possible.
What We Do
Enrollment
Signing up for benefits can be confusing, but our team is here to help employees with enrollment questions via phone, email, or in person. We hold onsite benefit fairs throughout the City to bring materials and information to the workplace. We also workwith the City to process the enrollment data to make sure everyone is properly in the system on their effective date.
Education
Signing up for benefits is just the start, getting the most of them is key. Throughout the year we publish articles on our website that help educate employees about their benefits and how to use them. We also work to educate people on wellness and encourage them to participate in our Best Health Wellness program.
Case Management
In the event you experience a problem with one of our sponsored benefits, our team will advocate on your behalf to address your issue. We work diligently to make sure the insurance providers are following our contracts and providing the best possible service to our enrollees.
Provider Review
Throughout the year we track questions and issues about our providers and obtain feedback from employees about how well our plans are performing. We then review this information regularly with our providers to identify trends or specific problems. This collaboration allows us to proactively work to make improvements to our benefit programs and the customer service experience throughout the year.
Support Staff
One of the most important things we do at SDPEBA is providing support for the benefits we offer. We handle thousands of calls and emails throughout the year from employees who need assistance with their benefits. It can be a simple call about an ID card, or a complex call about assistance with a referral. Every call is important to us.
24/7 Support
SDPEBA is offers 24/7 Self Support site at https://support.sdpeba.org. This site is built to allow employees to access information through an automated system outside of our normal office hours of 9AM to 5PM. The site will be updated regularly with answers to many of the questions asked by employees. If the answer isn't there, the site will allow you to submit a question and our team will respond the next business day.
Participating Associations
If you would like your organization to be a part of the SDPEBA family, please let us know using this form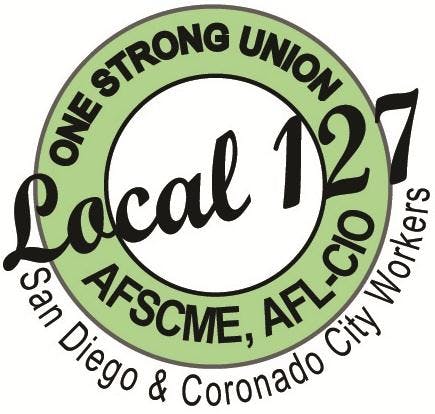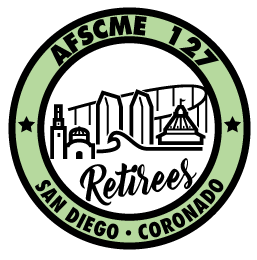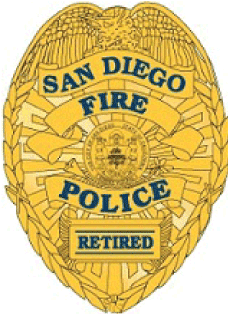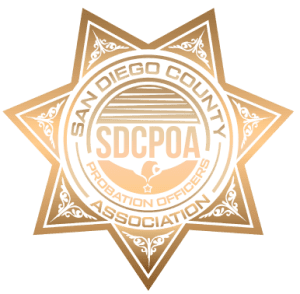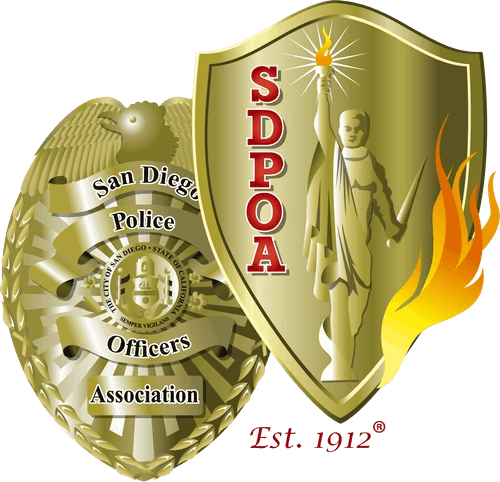 SDPEBA Provides
Quality Benefits for San Diego Public Employees
We're dedicated to making sure you get top-of-the-line benefits and best-in-class service.
Contact Us
Get in touch today to learn more about benefits packages and management through SDPEPA.