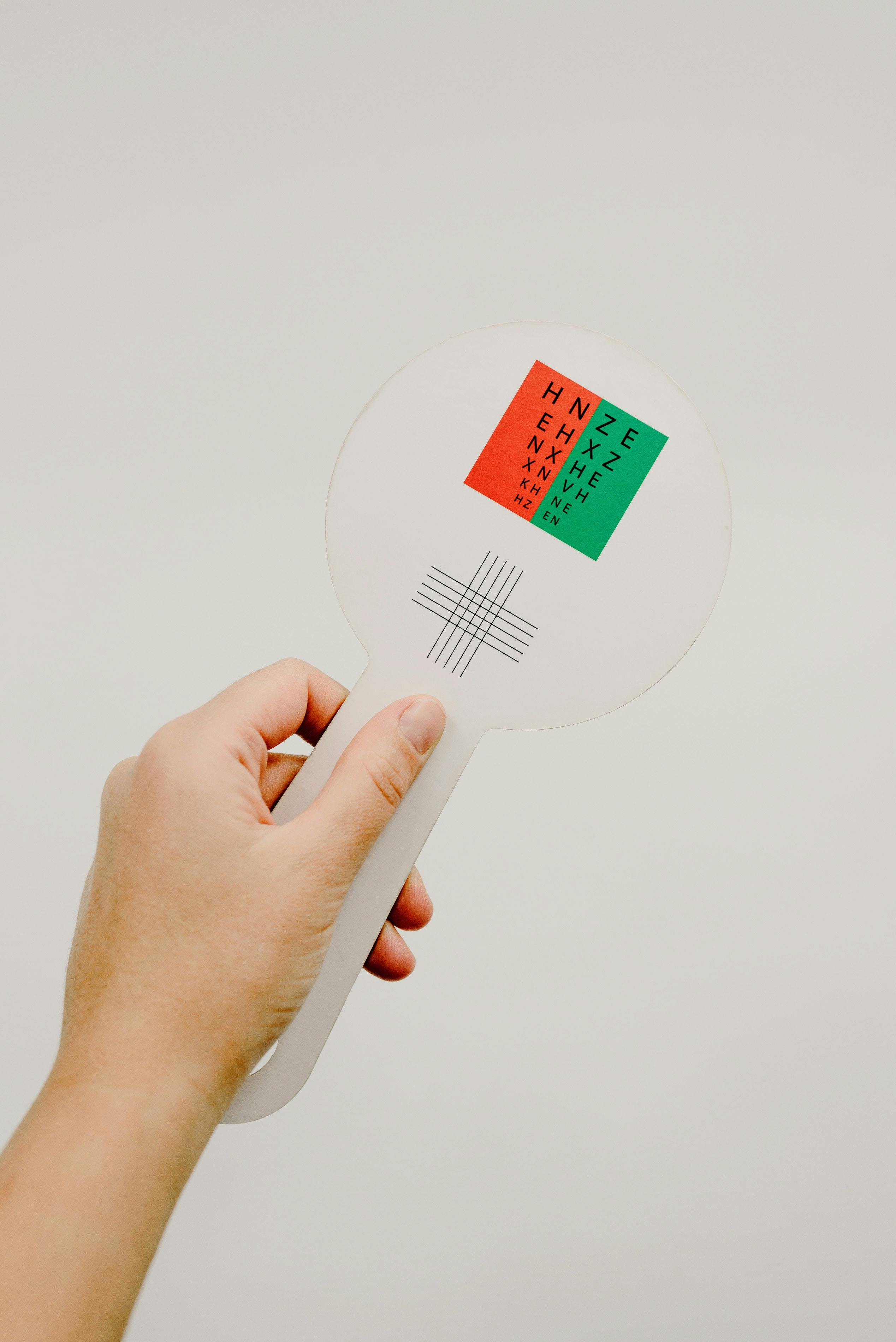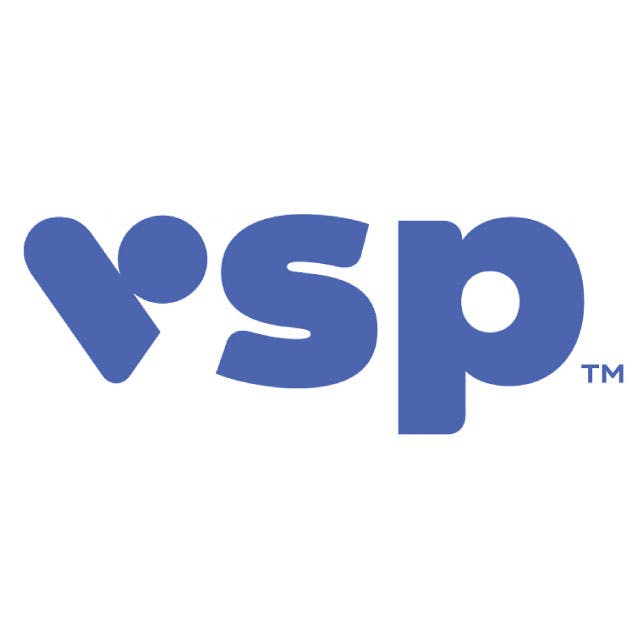 SDPEBA is happy to continue to offer VSP as our vision carrier. VSP is one of the leading vision care organizations in the industry, with over 55 years of experience behind them.
VSP provides the freedom of choice for you to see any eye care provider. With such flexibility and open access, you can choose the VSP doctor or any other vision care specialist who is right for you. Plus, with 44,000 access points nationwide, most of the U.S. population lives within four miles of a VSP doctor.
To find a VSP Choice network doctor, please visit their website at www.vsp.com.
This is a two pair plan with very generous benefits.
For more information about VSP or the vision plan offered, please review the VSP Brochure.
NOTE: If you are in the MEA bargaining unit, you may enroll thru the SAP system. If you are not in the MEA bargaining unit, this VSP plan is significantly different than the one offered by City or County of SD. If you are changing from City or County of SD VSP to SDPEBA VSP please contact us at inf[email protected] or call 888-315-8027 to request an enrollment form.
We are SDPEBA.
Quality Benefits for San Diego Public Employees
Contact Us
Get in touch today to learn more about benefits packages and management through SDPEBA.