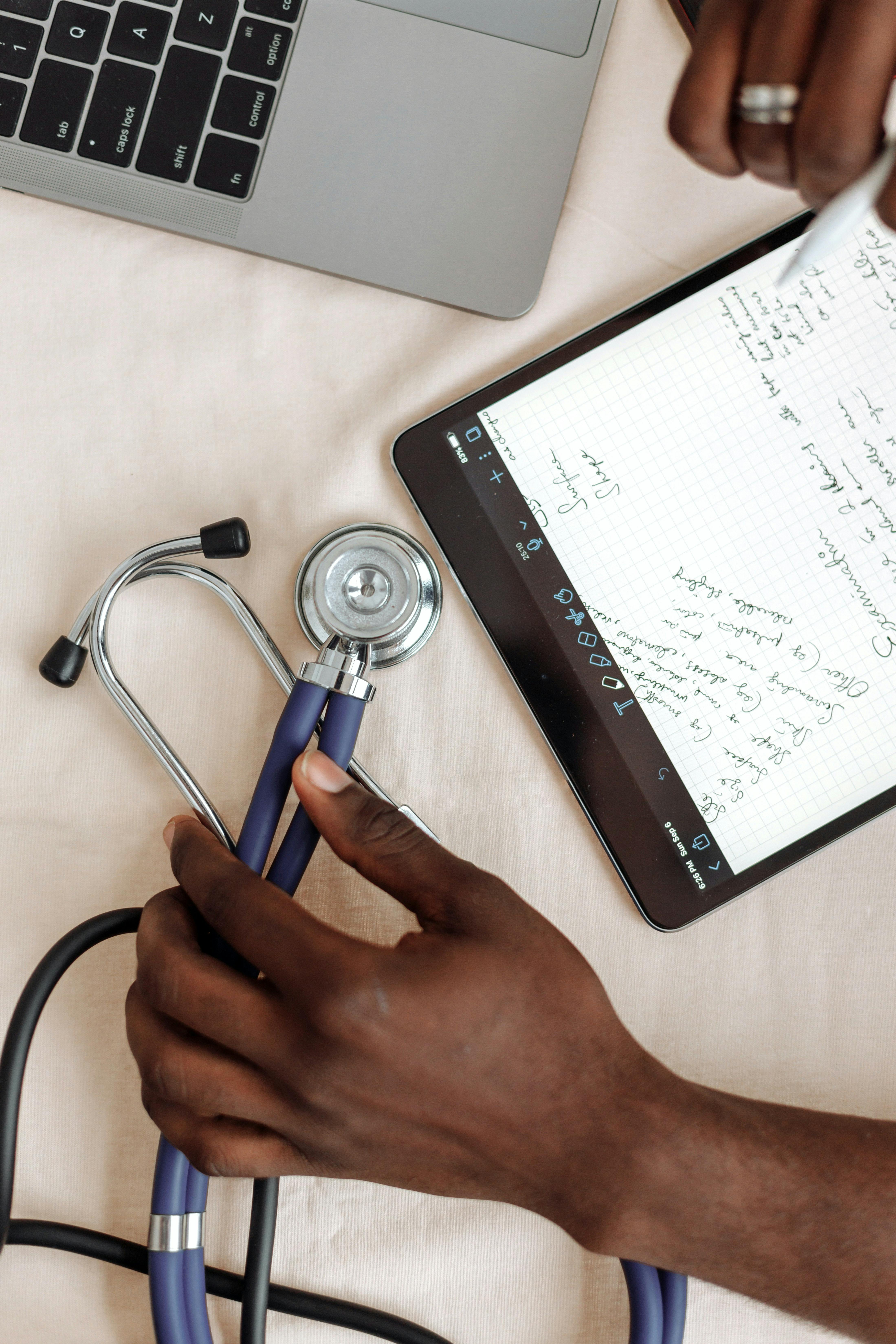 Sharp
Sharp Health Plan - Saver Plan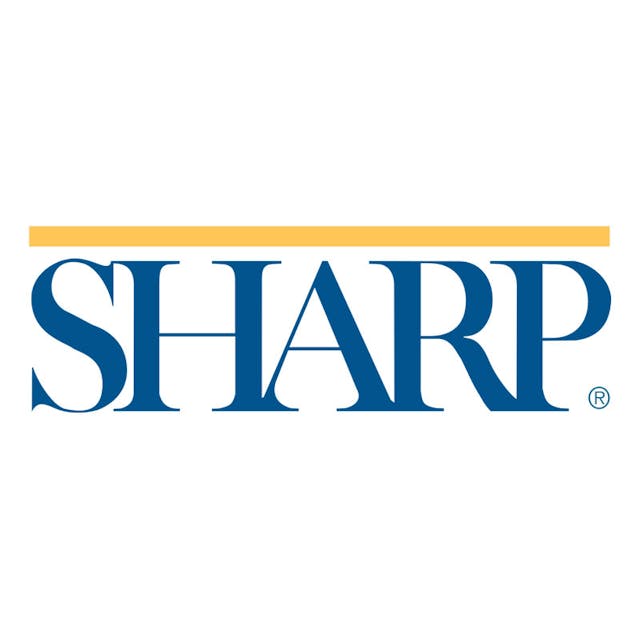 *Only Available to City of San Diego Employees*
SDPEBA is proud to continue our partnership with Sharp Health Plan! Sharp will continue as our sponsored health plan (available to all City of San Diego employees, excluding Local 145).
Sharp Health Plan is the only commercial not-for-profit health plan in town. Its sole focus is to serve fellow San Diegans, and to deliver the most positive health care experience. In fact, Sharp's special commitment to members is award-winning.
For the fourth year in a row, Sharp Health Plan is the highest member-rated health plan in California when it comes to health care and choosing your personal doctor/specialist among reporting California health plans.
To serve City employees, Sharp Health Plan has created the Sharp Hotline and website. You can speak with a Sharp representative by calling (888) 840-4747, Monday through Friday 8am and 6pm, or by visiting us online at www.SharpHealthPlan.com/sdpeba.
We are SDPEBA.
Quality Benefits for San Diego Public Employees
Contact Us
Get in touch today to learn more about benefits packages and management through SDPEBA.