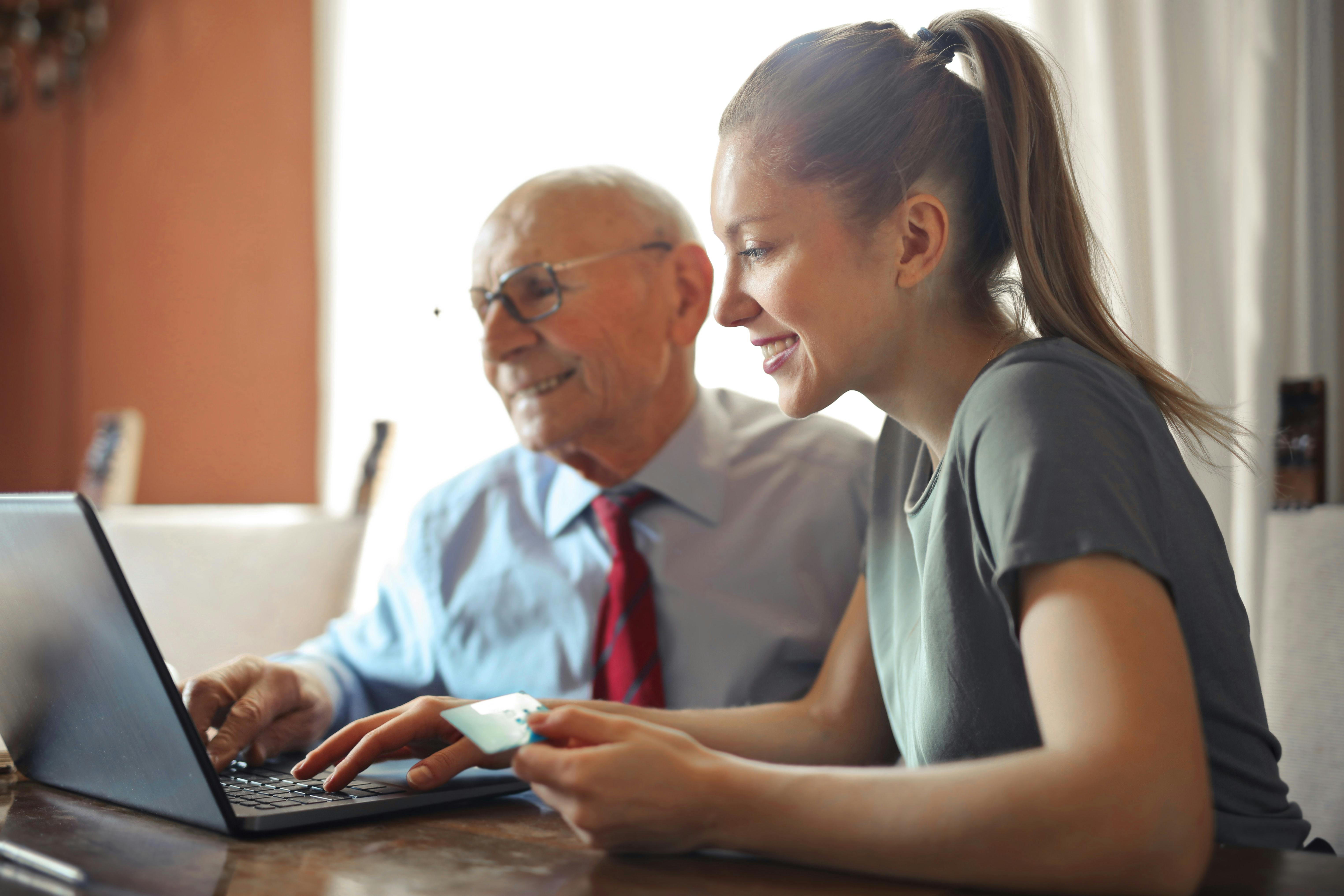 Purchasing Power
Purchasing Power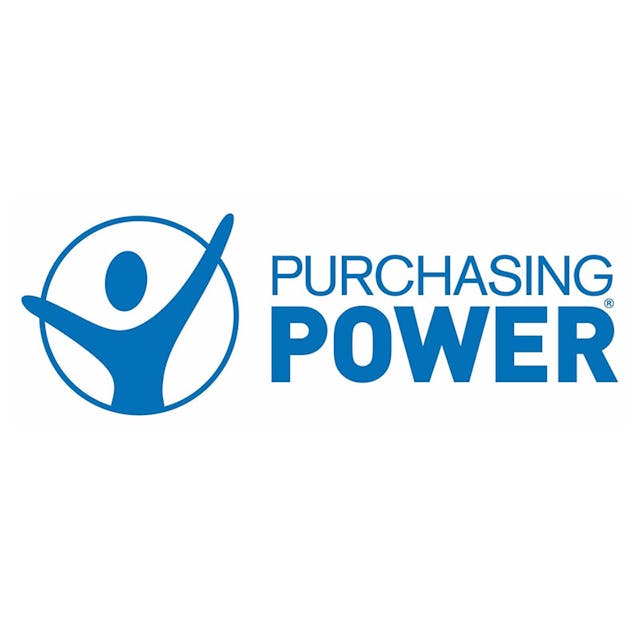 SDPEBA offers employees an exciting purchasing program called Purchasing Power. This program is an alternative way to buy brand-name computers, electronics, home appliances, and now vacations, by using payroll deductions instead of traditional financing.
You must meet the following criteria to access the Purchasing Power program:
You must be an active City or County Employee.
You must be 18 years or older.
You must earn at least $16,000 per year.
You must not be on leave.
You must be at least a 1/2 time employee.
You must have a bank account or credit card on file. This is only used if you are no longer employed.
You must be a member of one of SDPEBA's participating associations. If you are not represented by any of those organizations, please call (888) 315-8027 to check your eligibility.
You must not have any outstanding financial obligations to SDPEBA.
Purchasing Power does not base qualifications on a credit score, so you can qualify even if you have had difficulty in the past. There are also no hidden fees or financing charges and you will know exactly what you will be paying over a one-year period.
Purchasing Power is not a discount program and you may find lower prices at a retail store if you opt to pay cash. The program is specifically designed for people who want to avoid financing their purchase(s), while also being able to use the payroll deduction. To access this benefit go to http://www.sdpeba.purchasingpower.com or call (800) 537-3134.
We are SDPEBA.
Quality Benefits for San Diego Public Employees
Contact Us
Get in touch today to learn more about benefits packages and management through SDPEBA.