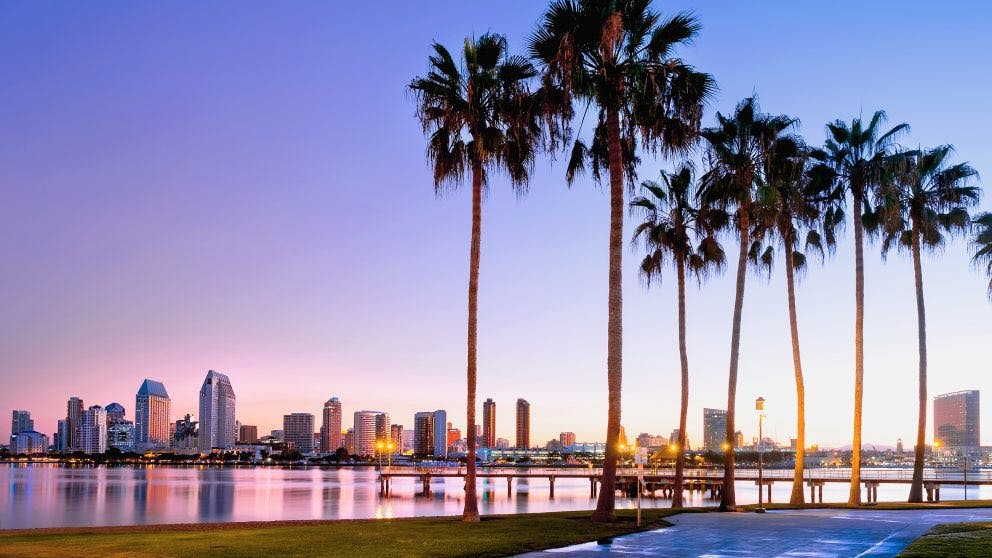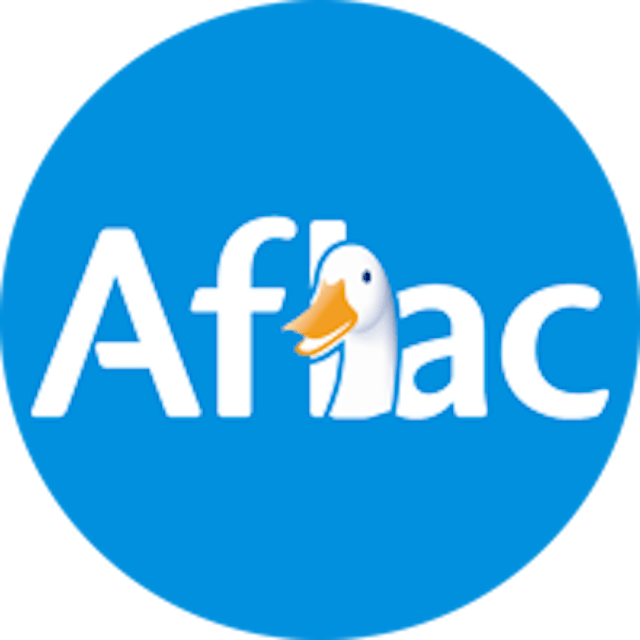 Life insurance can help protect your loved one's way of life – from remaining in the family home to paying for childcare, continuing dance or soccer lessons, or even school tuition and other educational costs. When someone is depending on you for financial security, you can count on Aflac for Life.
Aflac'S Whole Life plan is another way Aflac can provide you and your family with some peace of mind in the event something happens to you. With coverage up to $300,000 you can pick the plan that is the best fit for you and your budget.
All SDPEBA employees can choose a plan without any medical exams or health questions to answer because you can access up to $100,000 with guaranteed issue. Medical and Health question question free plans are also available for spouses and children. To learn the plan details, please click HERE to review the brochure.
We are SDPEBA.
Quality Benefits for San Diego Public Employees
Contact Us
Get in touch today to learn more about benefits packages and management through SDPEBA.