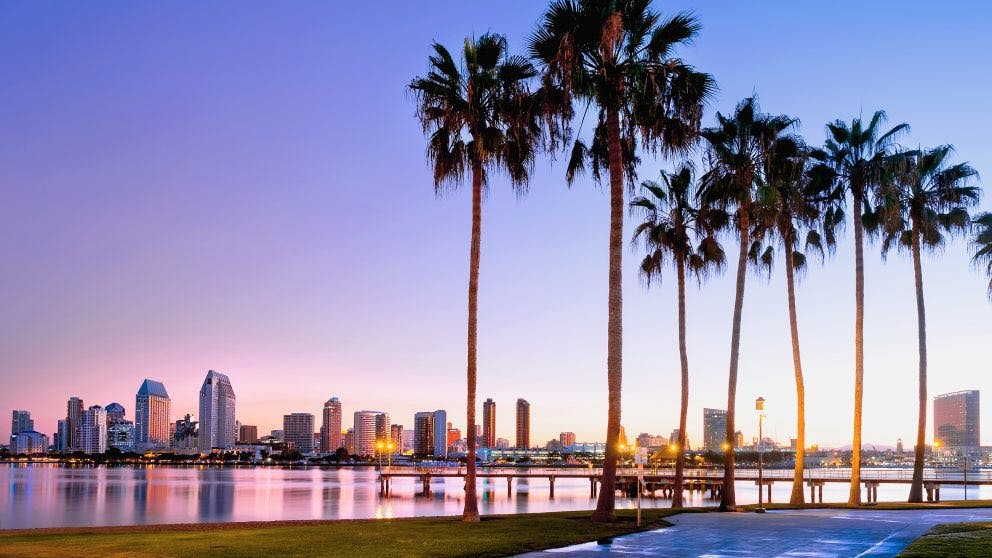 Aflac
Critical Illness Plans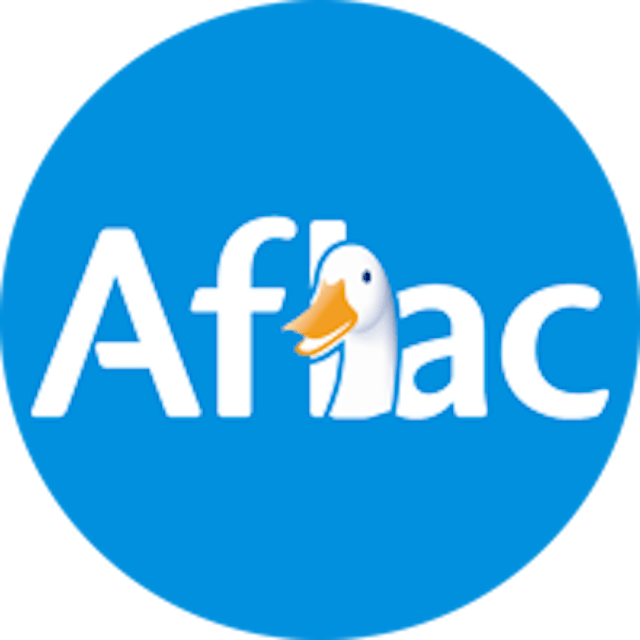 Aflac Critical Illness plan helps employees recuperate from a critical illness, without burdening you with financial concerns that can cause stress and slow your recovery time. The plan provides a lump-sum payment upon the diagnosis of each covered illness including cancer, heart attacks, heart surgeries, strokes, renal failure and more.
The plan's lump-sum cash benefits ($10,000 $20,000 or $30,000) can be used to help cover medical expenses (not covered by your major medical insurance), routine living expenses and even miscellaneous out-of-pocket expenses like travel and lodging. Aflac Group Critical Illness coverage helps to alleviate your financial stress which can take away from a healthy recovery.
Cash benefits for annual health screenings ($50) and mammograms ($200) are also included.
Like most group benefit plans, it is important for you to understand the exclusions, limitations and your schedule of benefits. Click here to view the plan brochure.
We are SDPEBA.
Quality Benefits for San Diego Public Employees
Contact Us
Get in touch today to learn more about benefits packages and management through SDPEBA.