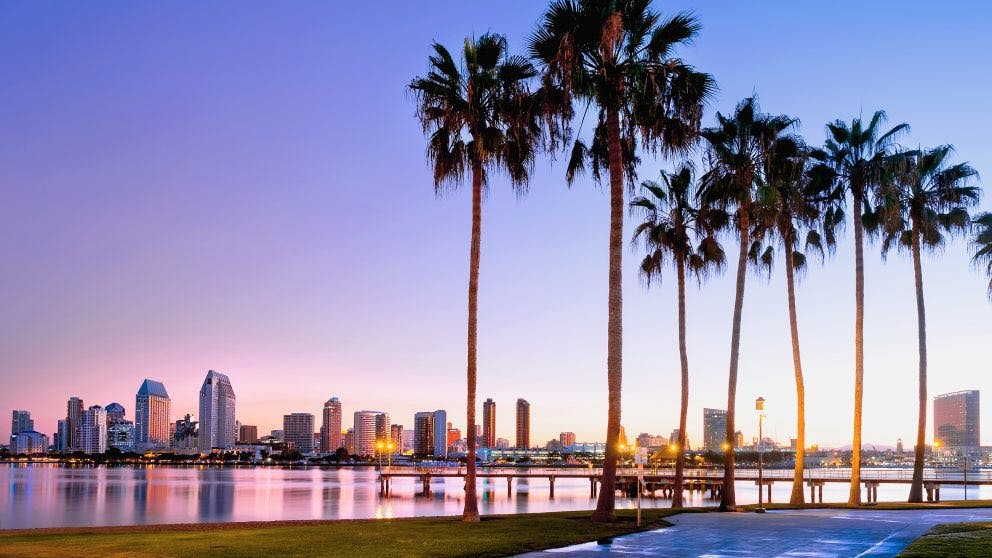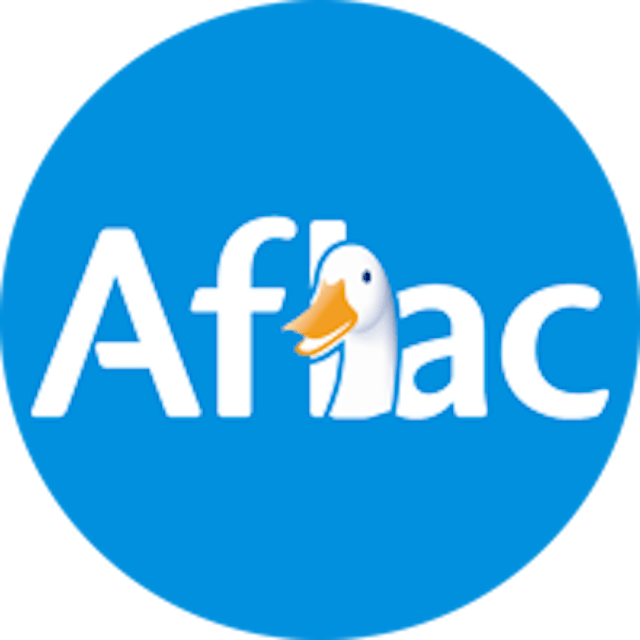 During Open Enrollment, SDPEBA uses an online enrollment system to make enrolling easier. We utilize this online platform to not only provide our members a safe and simple way to enroll for benefits, but also to reduce our environmental footprint. If you have any questions about our enrollment platforms, feel free to contact us directly: [email protected] or call 888-315-8027
Click on the "Enroll in Aflac" button on the right side of this page to get started. Once you're on this page you'll need to enter your Aflac Employee ID, which is your 6 digits EEID provided by your employer. If your EEID is not a 6-digit number, please add leading zeros to equal 6 digits (e.g. if your EEID is 324, your Aflac Employee ID would be 000324).  
Your Aflac Personal Identification Number (PIN) is a combination of your first and last name initials plus your 8-digit date of birth (MMDDYYYY). See our example below:   
Example:  
EEID: last 6 digits of Employee ID (if your number is not 6 digits, add leading zeroes) 
PIN: First and last name initials + date of birth (MMDDYYYY) 
Name: Jane Doe 
Employee ID: 012345 
Date of Birth: 01/05/1989 
Sample Login: 
EEID: 012345 
PIN: JD01051989 
Once you have logged in, you will need to create a new PIN for future access. The Aflac enrollment site is only accessible during open enrollment. If you have any questions or need assistance enrolling, please call SDPEBA at 888-315-8027 or email us [email protected].
We are SDPEBA.
Quality Benefits for San Diego Public Employees
Contact Us
Get in touch today to learn more about benefits packages and management through SDPEBA.