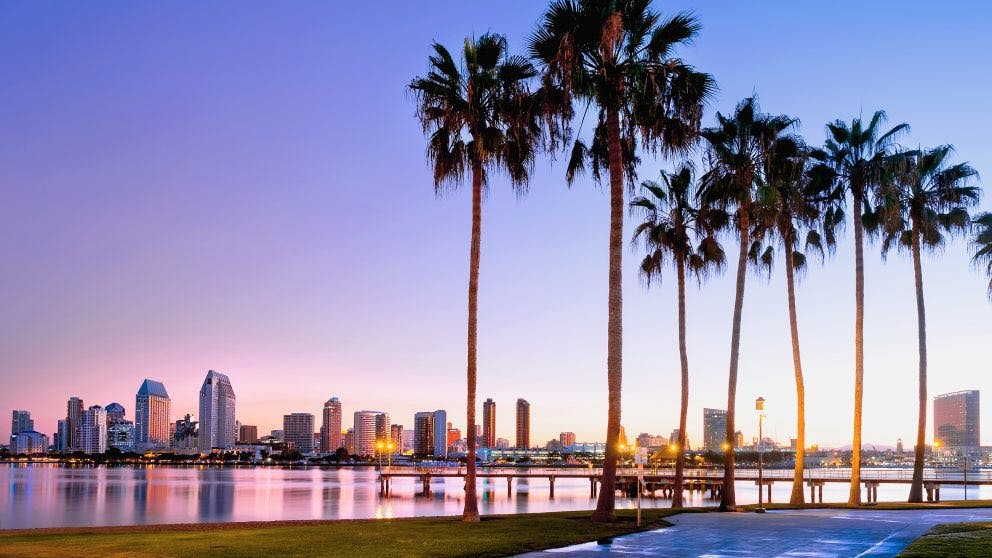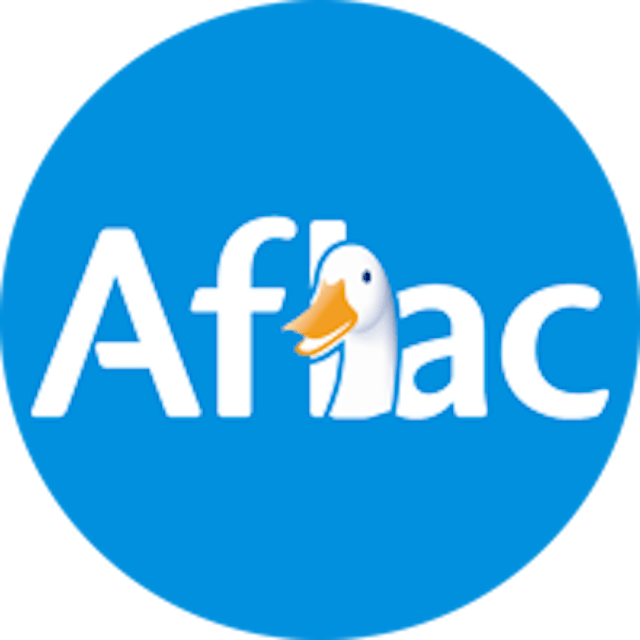 Aflac Hospital Indemnity insurance provides benefits that enhance existing coverage and allow members to cover expenses even when visiting the Doctor, ER, Urgent Care, or Chiropractor.  Aflac will provide benefits to see your doctor for all illnesses and covered injuries; including those for pre-existing conditions. This plan now includes on the job wear and tear injuries including carpal tunnel and tendonitis.
Members may choose from two different plan types, High and Low, with the High option having some larger benefits. The plans are guaranteed issue and offer hospital admission benefits ($500 or $1000), hospital confinement benefits ($100 or $200 per day) and various surgery benefits. Doctor visits, lab tests, x-rays, and even  prescription benefits are included. The plan does have some maximums to its benefit payouts for a calendar year, so please see the plan details for more information. The plan also offers a $100 mammogram benefit.
Like most group benefit plans, it is important for you to understand the exclusions, limitations and your schedule of benefits.
We are SDPEBA.
Quality Benefits for San Diego Public Employees
Contact Us
Get in touch today to learn more about benefits packages and management through SDPEBA.