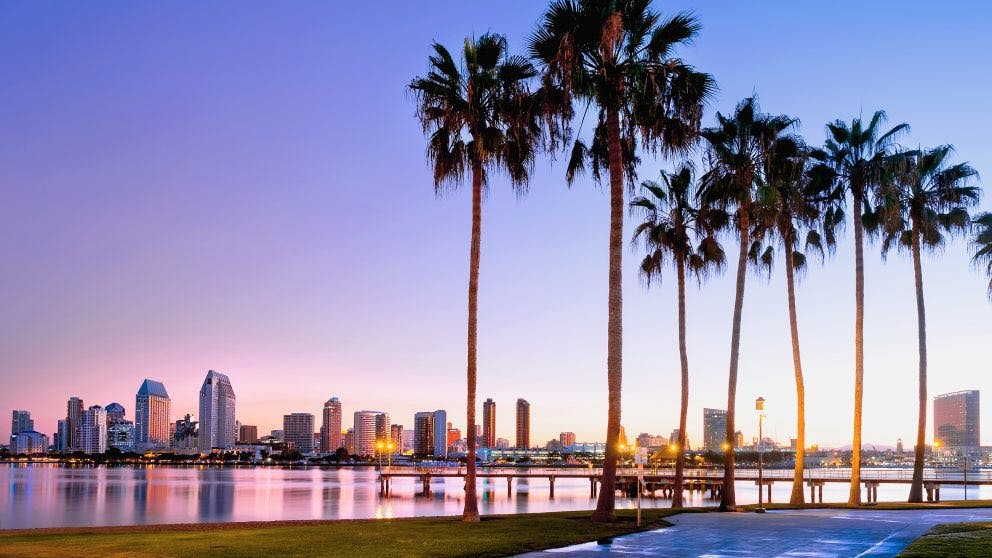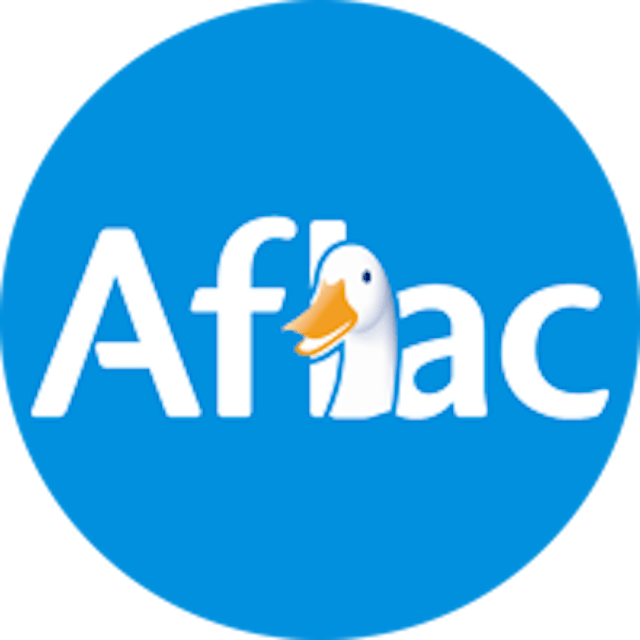 Aflac's Accident plan provides benefits for accidental injuries incurred both on and off-the-job. Virtually any accidental injury you seek treatment for including but not limited to, work-related injuries, motorcycle or car accident injuries and sports- related injuries will all qualify for benefits. Whether you suffer a fracture, torn ligament, dislocation, or even burns and cuts, this plan will provide you cash whether you miss work or not.
The Accident plan has two options, High and Low. The Higher option includes larger payouts, a gunshot benefit, and a 10% benefit bonus for injuries occurring due to an organized athletic activity.
Like most group benefit plans, it is important for you to understand the exclusions, limitations and your schedule of benefits.
We are SDPEBA.
Quality Benefits for San Diego Public Employees
Contact Us
Get in touch today to learn more about benefits packages and management through SDPEBA.