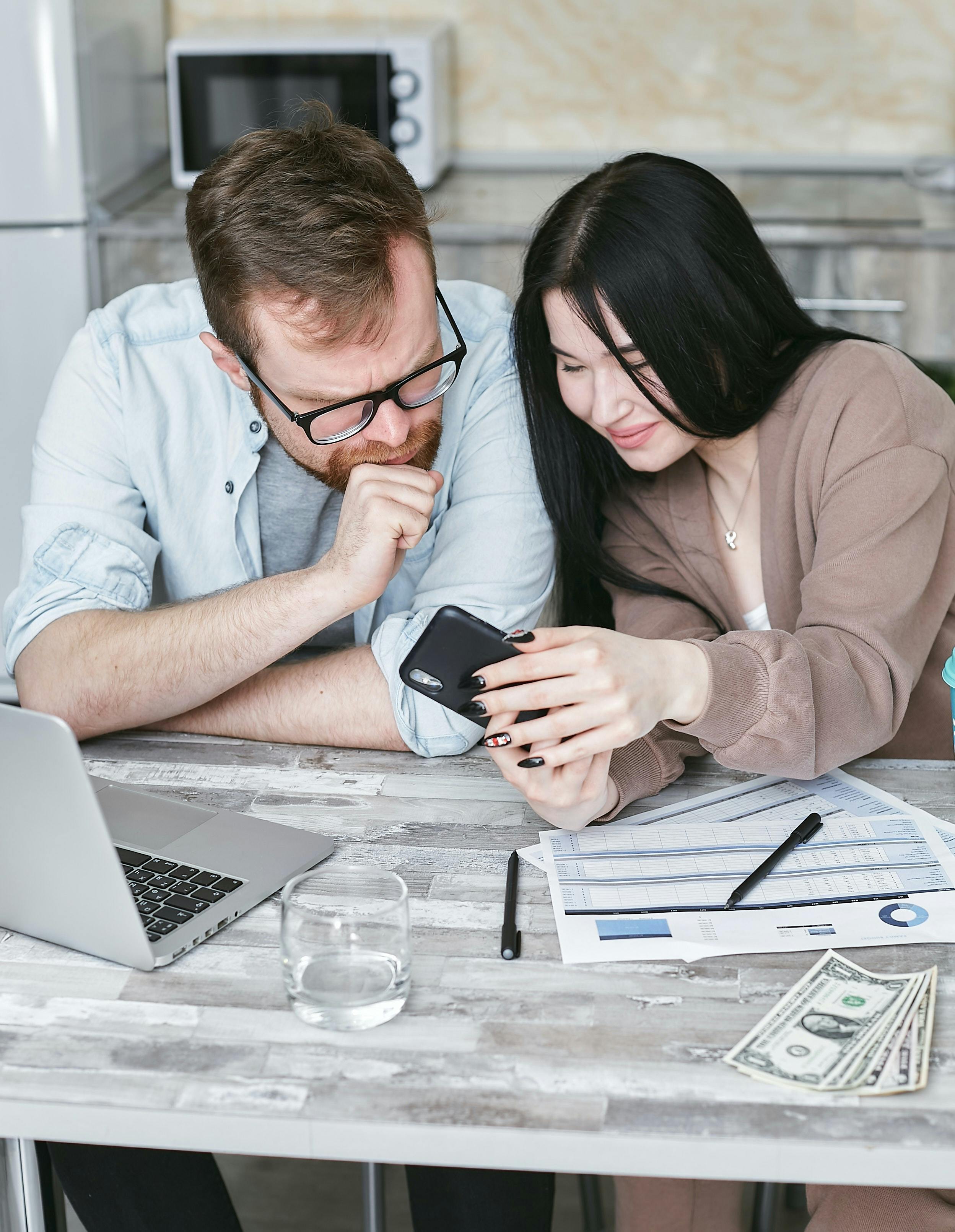 Liberty Mutual
Liberty Mutual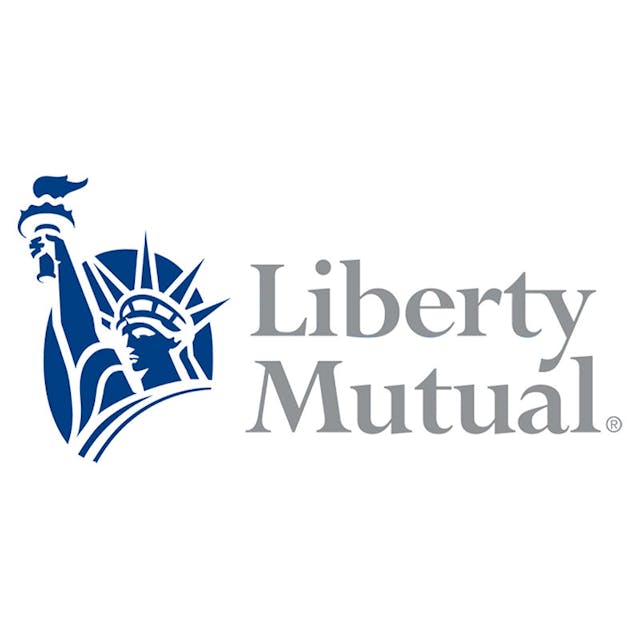 Thanks to SDPEBA's group buying power, you can save money on auto and home insurance. With Group Savings Plus, you'll enjoy:
An exclusive group discount off already competitive rates.
Convenient Pay Plans including direct bill, EFT, and Payroll Deduction.
A variety of other discounts including multi-vehicle, alarms, Lo-Jack, good driver, good student, gated communities, inside alarm systems, newly purchased homes, new roof discount and even a credit for new homes.
Competitive rates on Auto, Home, Renters, Condo, Earthquake, Flood, and Umbrella Policies.
Claims service provided 24 hours / 365 days per year.
Customer Service provided Monday – Saturday 8:30am until 8:00pm, Sunday 12 pm – 4 pm.
24-Hour Emergency Roadside Assistance.
For more information call:
Annabel Buso, CLU
(760) 795-0451
[email protected]
A Message from Liberty Mutual Insurance
SDPEBA partners with Liberty Mutual to help members save $782 on auto and home insurance.* Visit Liberty Mutual or call Annabel Buso at 760-795-0451 to get a free quote.
*Average combined savings based on countrywide survey of new customers from 8/1/16 to 8/1/17 who reported savings from prior insurers' premiums when they switched to Liberty Mutual. Savings comparison does not apply in MA. Coverages underwritten by Liberty Mutual Insurance. Equal Housing Insurer.
We are SDPEBA.
Quality Benefits for San Diego Public Employees
Contact Us
Get in touch today to learn more about benefits packages and management through SDPEBA.