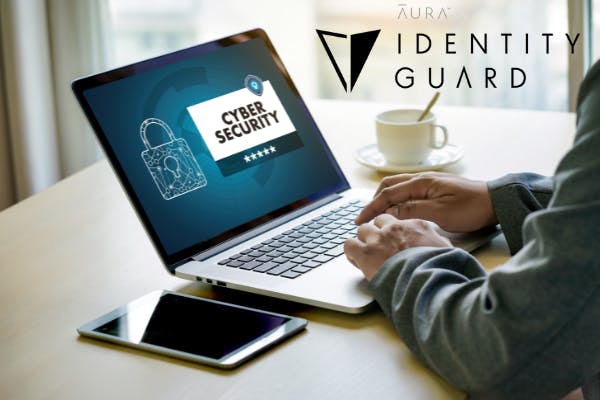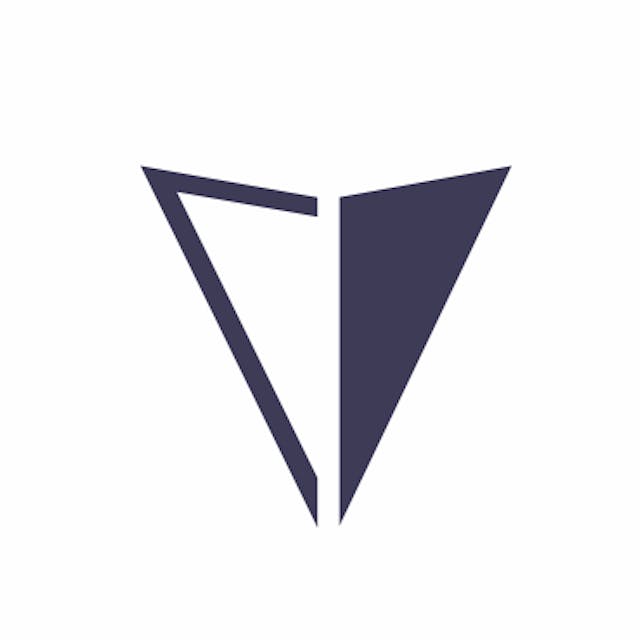 Cybercrime reports are up 300% since the beginning of the COVID-19 pandemic*
Remote working and increased time online have put employees at increased risk of identity theft, data intrusion, and a host of other cybercrimes.1 Aura Identity Guard can help. For nearly 25 years, Identity Guard's industry-leading products and services have made it easier for customers to manage their identity and faster for them to recover from cybertheft.
How Aura Identity Guard protects you and your family:
Harnesses the power of IBM® Watson™ to analyze billions of pieces of data across the Internet and Dark Web, monitoring for fraud and cybertheft
Curates personalized alerts to notify you of suspicious activity and potential threats
Shields your children from cyberbullying and other forms of harm through best-in-class social media monitoring that leverages Watson's natural language classification system
Assesses your cybertheft risk by using a unique algorithm to analyze your personal accounts and online behavior
Safeguards your devices with safe browsing tools that include protection against malware, ransomware and phishing
Provides assistance through the remediation process via around-the-clock customer service and an insurance policy that enables you to recoup losses up to $1 million
* "FBI Sees Cybercrime Reports Increase Fourfold During COVID-19 Outbreak." Entrepreneur. April 20, 2020.
We are SDPEBA.
Quality Benefits for San Diego Public Employees
Contact Us
Get in touch today to learn more about benefits packages and management through SDPEBA.