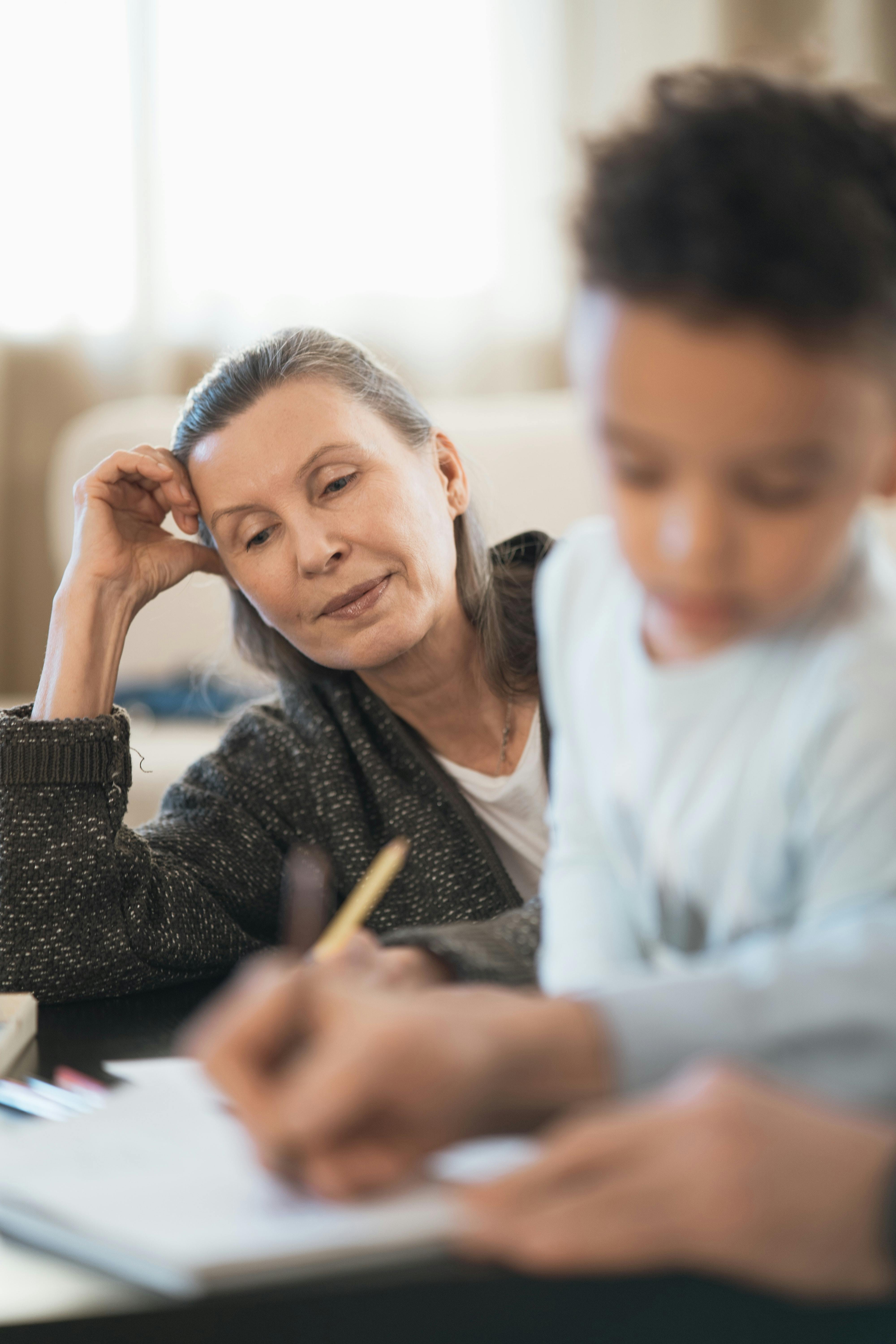 MetLife
MetLife Legal Plans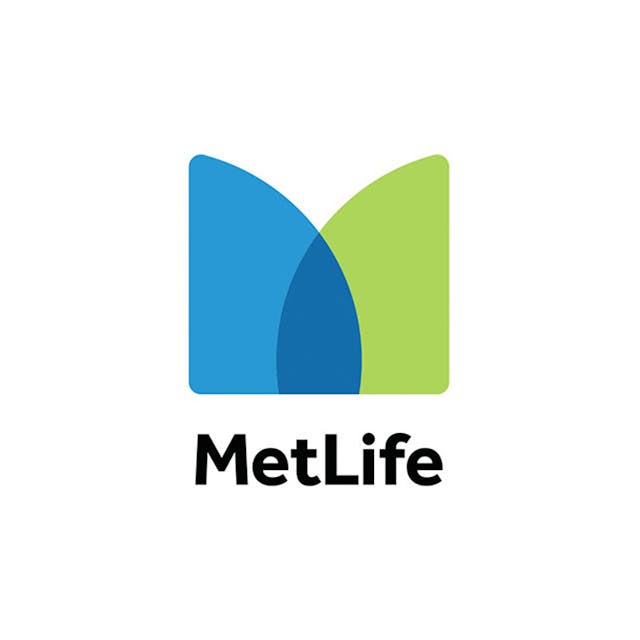 Have you been putting off writing a will for one excuse after another? Are you concerned about identity theft and how to protect yourself? During open enrollment, you will have the opportunity to enroll in METLAW, a legal services benefit offered by MetLife Legal Plans, and be able to access legal services for these and other issues.
MetLife Legal Plans is the largest provider of group legal plans in the U.S. and has been in the business since 1981. Their plan attorneys must meet stringent criteria before joining our network and are regularly reviewed to ensure they continue to meet plan standards.
For a low bi-weekly payroll deduction of $10.80 the plan covers representation for many personal legal services for you and your eligible dependents. You may receive office consultations and/or telephone advice for several personal legal matters. To view what is covered, and for the exclusions and limitations click here.
Enrollment in the MetLife Legal plans is only available during open enrollment or during your first 30 days of employment. To enroll, please email us at [email protected].
Note: enrollment in MetLife Legal Plans is a one-year commitment. Unless you cancel during open enrollment the plan automatically renews each year.
For more information contact SDPEBA at (888) 315-8027 or send us an email at [email protected].
We are SDPEBA.
Quality Benefits for San Diego Public Employees
Contact Us
Get in touch today to learn more about benefits packages and management through SDPEBA.